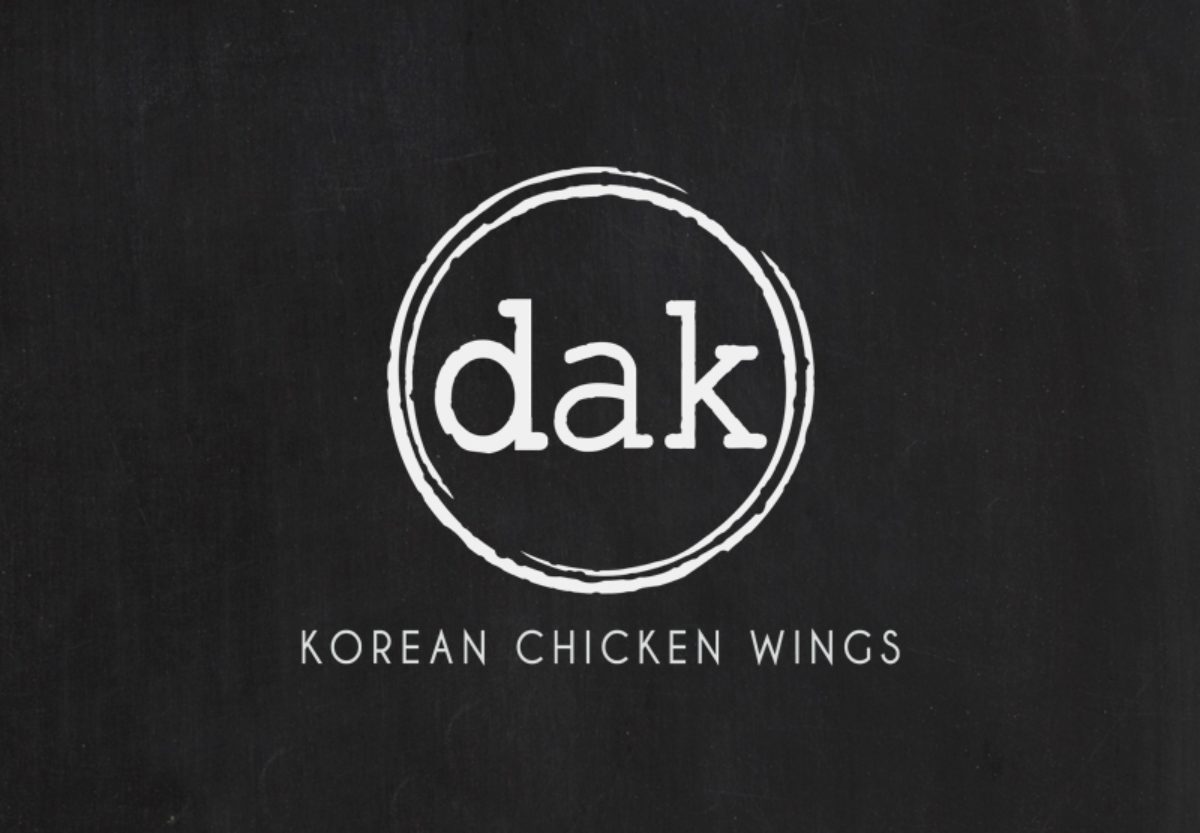 DAK Wings
Authentic Korean chicken wings in Roger's Park. Site design and menu photography.
The site design is completely inspired by the physical location with its chalkboard menus and plants flanking them. Fun-fact: the plants flanking each board are cutouts of the actual plants there.
The talented Louis De Guzman killed the logo and introduced me to Donnie and Jenny, so shout out to him always.