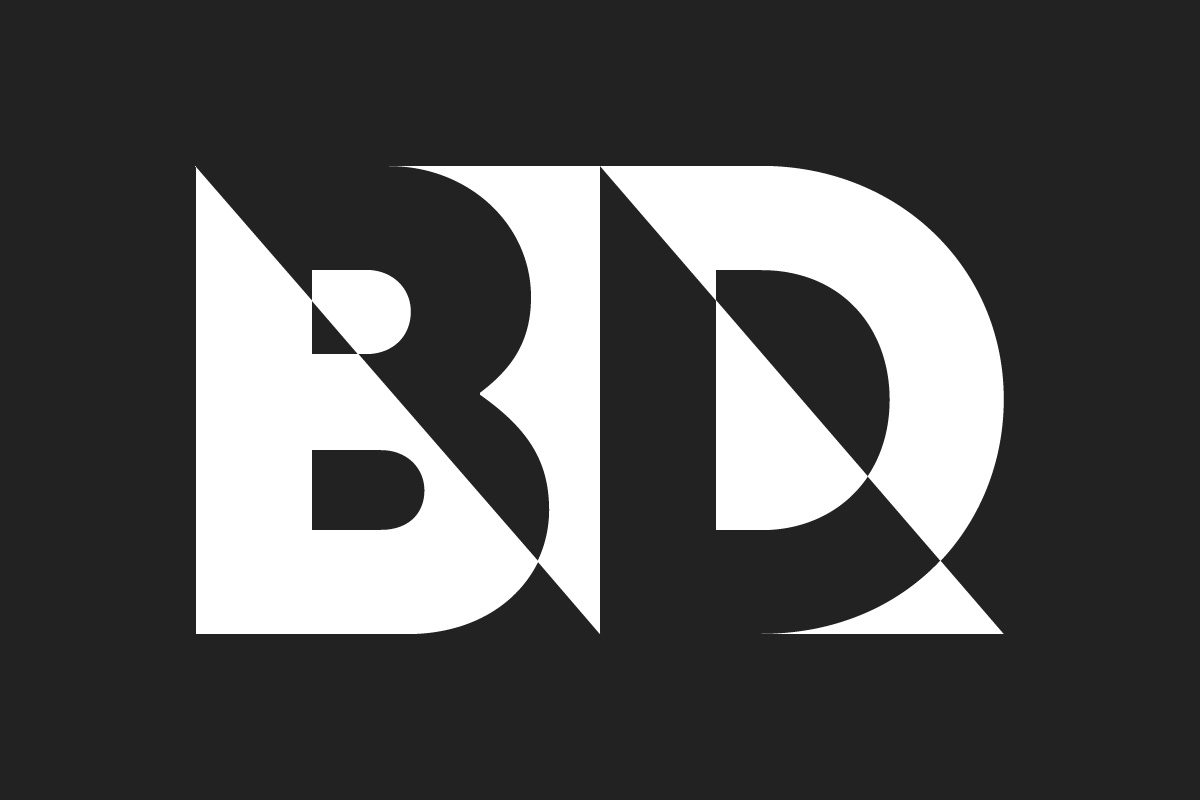 BillyDec.com
Design and develop the personal website of Emmy Award winner, restauranteur, philanthropist, actor and producer, Billy Dec.
Billy Dec is a two-time Emmy Award Winning Entertainment TV Personality, Producer, Actor, Attorney, Restaurateur, Philanthropist, and CEO/Founder of Rockit Ranch, a premier hospitality & entertainment company specializing in the creation, marketing and management of award winning restaurants, bars and nightclubs. 
This site is his the first time a visual identity for his personal brand has been created. Its purpose is to serve as his portfolio and pitch deck for his personal brand and its continued expansion. This project was the works: logo design, site design, responsive layout, and development. Encompassing the breadth of his work and projects in a visually coherent, easily navigable, and engaging way was the main challenge we faced at the outset of the project.
In thinking about his brand, we wanted it to be clean and modern, while remaining fairly neutral so as not to pigeonhole him into one of his various roles. This lead us to working in primarily black and white, as it gives space for the content to be colorful without having to worry about visual conflicts, and also lends an air of sophistication. The decision to slightly fade the color palette was made as a nod to Billy's classic Camaro and Bronco, lending a vintage feel and removing some of the formalism of stark black and white.
The logo started with the letters "BD" in Acier BAT, which is the typeface we decided on for its nice contrast between sharp points and very round curves. With our black and white color palette, the logo needed to be strong in just one color, which means working largely in and with silhouettes.
After some experiments in creating shapes with both the negative and positive space, I landed on the "D" shown above on the right in the first image below. It's sculptural. It has character, and yet is clean & modern. The sharp cut is balanced by the round letterforms. By using the same size rectangle from the "D" to create the intersecting angle for the "B", it creates a set of parallel lines, visually linking the two letters, while simultaneously adding the natural spacing between them. The final logo above is a riff on this process.